SCAM-WATCH: Be cautious of phony companies for fraudulent acts!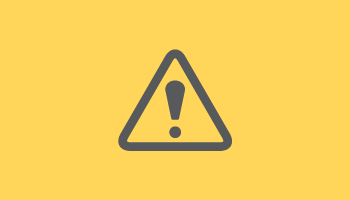 Recently we have received responses from exhibitors regarding phony companies using trade shows organized by TAITRA to recruit exhibitors, asking to update information for exhibitor directories or advertisement promotions. After receiving agreements from exhibitors, invoices for payment are sent to exhibitors immediately. If payments are not made, the phony companies will continue harassment with non-stop phone calls and emails and even threatening to sue.
TAITRA hereby declares, we have never entrusted fraud companies to conduct exhibitor recruitment or advertisement promotions. If you have received emails or phone calls from any companies listed below, please do not send back any agreement or application forms to prevent any possible legal disputes.
Also, there are phony companies claiming to offer attendee lists for trade shows organized by TAITRA. TAITRA hereby declares, we have strictly followed the Personal Information Protection Act and General Data Protection Regulation (GDPR) regulations to protect all collected personal information. There is no attendee list available for purchase or otherwise.
*Please beware of the following fraud companies: Event Fair, Expo Guide, FairGuide.com, Construct Data Verlag, International Fairs Directory, Influx Data Solutions LLC.
*Please beware of fraud emails sent out from domains such as event-attendees.com
Exhibition Department,
Taiwan External Trade Development Council (TAITRA)